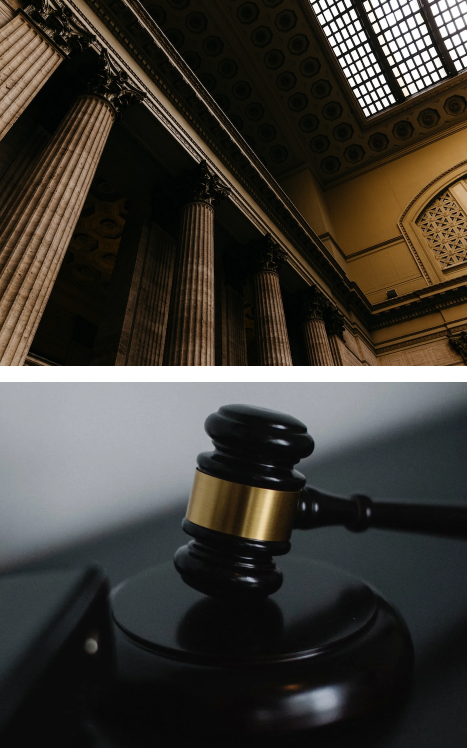 The simple choice for
complex disputes and transactions
SAMDANI QURESHI AQLAAL (SQA) is an amalgam of two boutique law firms named "Samdani and Qureshi" and "AQLAAL Advocates".

With a combined experience of over 50 years in niche areas of law, both firms joined hands in January 2023 to serve the clients with a diversified experience that the team brings under the Firm's name.
The Firm is also an exclusive collaborating firm in Pakistan of Andersen Global, enabling us to serve our clients even better with the Firm's immediate global outreach through Andersen Global.

Samdani and Qureshi (formerly Walker Matrineu Saleem) was founded in 1989 by the late Justice K.M,.A Samdani and Barrister Farrukh Qureshi.
AQLAAL Advocates was formed in 2001 by Barrister Sardar Ejaz Ishaq Khan (now serving as an Hon'ble Judge of the Islamabad High Court, Islamabad).
The Firm carries the legacy of stellar leadership of legal minds like Justice K.M.A. Samdani, Justice MSH Quraishi, Justice Fazl-e-Karim, and Justice Sardar Ejaz Ishaq Khan.
SQA's principal office operates from the capital of Pakistan, Islamabad, and we have correspondence offices in all major cities in Pakistan and have an international outreach through our collaborating firms outside Pakistan.
Our priority is to deliver expert and efficient services without compromising on cost-effectiveness. We take pride in the confidence put in our professional handling of matters by our clients.
Our experienced attorney are ready
to answer any questions